Re/Max Pioneer Realty Salinas, Ecuador

Pioneer Realty is a bi-lingual, full-service real estate sales, rental, management and relocation consulting company located in Salinas, Ecuador. We are incorporated in Ecuador and are fully licensed according to Ecuadorian law.
Pioneer Realty serves our broad ex-pat community as well as our Ecuadorian neighbors. Our services and real estate emphasis are on the purchase, sale or rental of beachfront, ocean view coastal properties of the Province of Santa Elena (particularly Salinas) and extending north through towns such as Ballenita, Punta Blanca, Manglaralto, Montañita and Olón, all the way up to Puerto Cayo in the Province of Manabí, and also heading southeast towards the rustic beach town of Playas.
What makes Pioneer Realty different can be summed up in three words: experience, reliability and trust. We spend time to listen to our clients so we can fully understand your needs. Most importantly, we communicate realistic expectations. We have the abilities and contacts to help you make Ecuador your new home.
Contact Pioneer Realty with a description of the specific type of coastal property you are dreaming of and let us help you make it a reality. We encourage you to get to know the coast of this beautiful, magical country.
———————————————————————————————————————————————–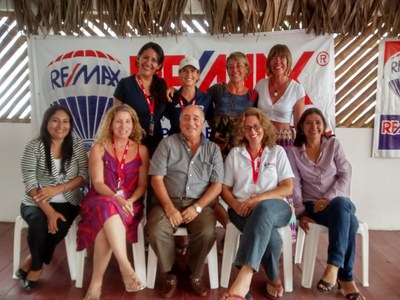 Address:
SPONSORED PAGE