Salinas Ecuador: Fantastic Chipipe Home, 4 blocks from the beach

Salinas: Fantastic Chipipe Home, 4 blocks from the beach for sale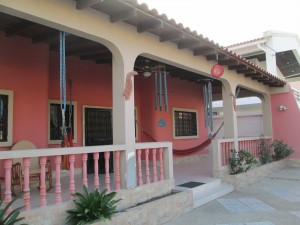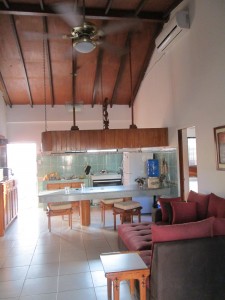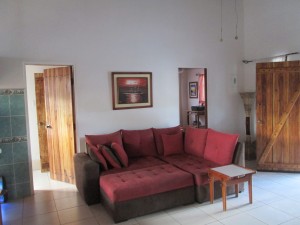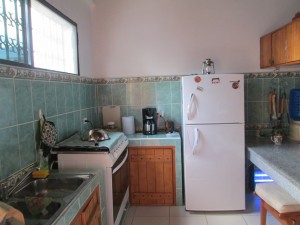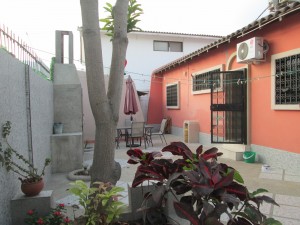 Description of Property:
Excellent location in a quiet neighborhood of Chipipe (Salinas) only 4 blocks from the beach!! Nicely maintained home of about 1500 square feet on a large lot (300 square meters). All on one level: four bedrooms, two full baths, kitchen, living/dining room. Back patio area hosts outdoor laundry area with storage room and full bathroom as well as fantastic BBQ grill. Driveway large enough for 3 vehicles. Front patio has room for gardening. The front porch is enormous and runs the full length of the house providing great shade for sitting in a hammock.
The house has been plumbed for hot water, has had electrical upgrades and the entire floor replaced with new tile. It is being sold semi furnished.
Internet, Direct TV, city water, city sewer, city electric all available.
Move-in ready!
Listed at $145,000
LINK TO FULL DETAILS FOR THIS PROPERTY