Ecuador: Tourist from U.S. still missing after two years
Teenager from Oklahoma visiting Ecuador with his family disappeared on a hike in Banos Ecuador on Fathers Day 2013.
August Reiger a teenager from the U.S. was visiting Ecuador with his family in 2013 after having graduated from high school. During a hike in Banos with his family he went ahead a short distance from his family and disappeared. Despite efforts of both his family and the government of Ecuador he remains missing. Police have surmised that he was kidnapped. However, there has never been a known demand for a ransom payment.
According to a Facebook page dedicated to the missing youth, the family still has hope that he will be found. The Find August Reiger page states as of June 1, 2015:
"Sometimes updates are hard. Not because we have lost hope or that the search is over, but because it is a reminder that more time has passed and August is still not with his family. The beautiful thing about life is that it continues, and with each new day is another chance that he will be found. Despite the fact that August has been missing for almost 2 years, the search in Ecuador remains strong. With both a private investigative team and government search team still in place, small pieces of information have been discovered which will hopefully lead to August (these details cannot be shared, as they could compromise the search).
We ask for your continued prayers and support. Your prayers and positive comments have been an immense comfort for August's family. It is truly amazing how a tragedy like this can bring so many people together…." Bring August Home Facebook Group

SAFETY AND SECURITY IN ECUADOR – READ THIS BOOK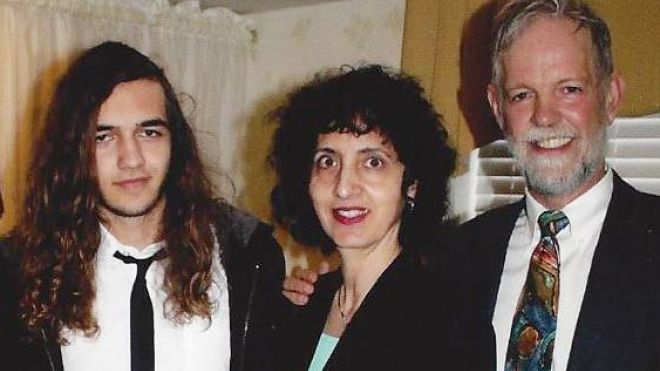 Photo From Fox News Latino