Ecuador: Italian Expat Meets Tragic Death From Injuries Sustained While Swimming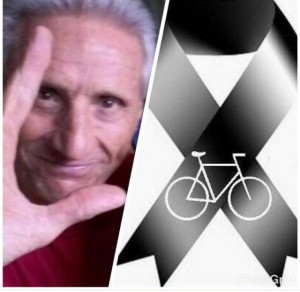 IN LESS THAN TWO WEEKS, TWO ITALIAN EXPATS DEAD FROM UNNATURAL CAUSES
Manlio Grazzani age 68, a popular and athletic expat from Italy living in Salinas Ecuador met a tragic death while swimming earlier this month at Chipipe beach in Salinas Ecuador. According to reports from Super Peninsular his corpse was found on the beach at the naval base on February 3, 2017. An anonymous source reported that authorities surmised he was hit by a boat due to the type of injuries he suffered and appeared to have bled to death. Mr. Grazzani originally from Torino, Italy had lived in Ecuador for at least ten years and is survived by his Ecuadorian wife and a twin brother who lives in Italy.
Ecuador: Famed Photojournalist, professor dead, victim of brutal beating
picture source – super peninsular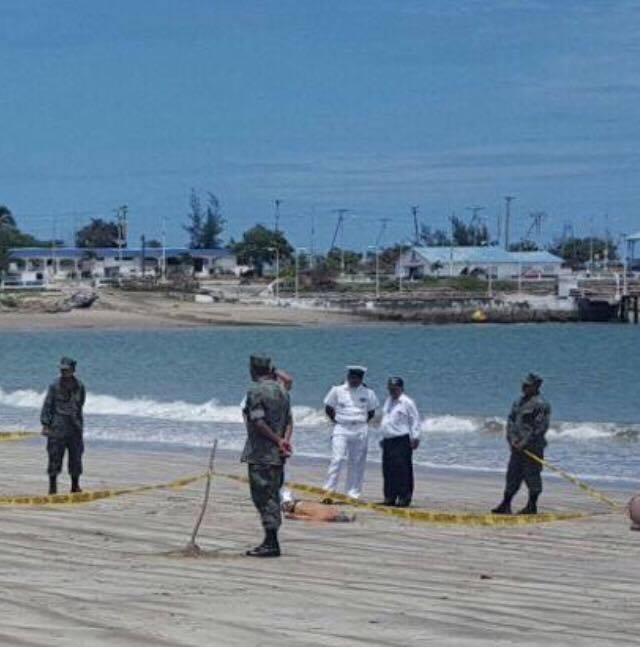 SAFETY, SECURITY, HEALTH IN ECUADOR – READ THIS BOOK