Casa Ordonez boutique hotel, Cuenca Ecuador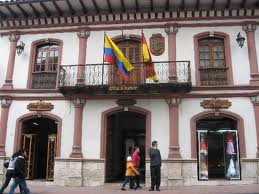 Casa Ordonez is a small friendly boutique hotel in the heart of Cuenca, Ecuador. This is an Old Spanish home, that has been in our family for over 100 years.
We understand the needs and requirements of our guests from all over the world and aim to provide all the comfort you would expect.
Our main objective is for you to feel at home, we offer personalized service and while you are with us, we are committed to provide you a residential environment.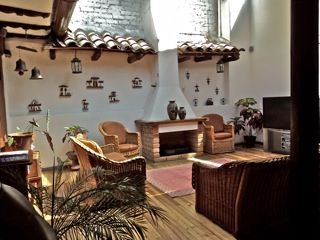 Guest rooms are designed to look and feel like a guest room in a friend's home. Our operating philosophy is to anticipate, meet and exceed your expectations.
Our mission statement "feel at home".
PLEASE VISIT OUR WEBSITE FOR ADDITIONAL INFORMATION AND BOOKING
casaordonez@gmail.com
Address: Mariscal Lamar 859
Cuenca, Ecuador
USA phone: 305-510-4698